Plane Crash in Kisangani Kills 74 people

Congo News Agency | Published on July 09, 2011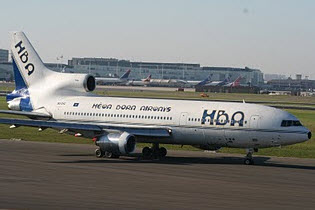 An Hewa Bora Airways plane (File Photo)
A plane crashed while landing during a rainstorm at the Kisangani airport on Friday. 74 passengers were confirmed dead on Saturday after rescuers removed 28 bodies strapped in the wreckage.
Fifty-three people survived the crash. Those injured were being treated at local hospitals.
The Boeing 727 operated by Hewa Bora Airways was flying its regular commercial route from Kinshasa to Kisangani and Goma.
Hewa Bora Airways director Stavros Papaioannoua said that the plane was carrying 112 passengers and six crew on board. All crew members died in the crash. Two air hostesses were among the injured.