Top Congo FM | Published on November 12, 2018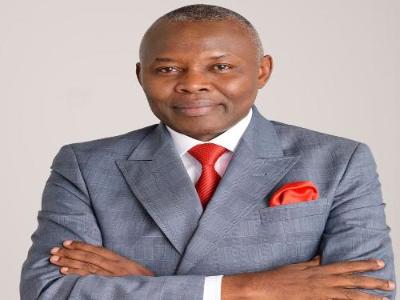 After Felix Tshisekedi, Vital Kamerhe has also announces he is withdrawing his signature from the Geneva agreement naming Martin Fayulu as the joint opposition candidate in the December 23 presidential election.
Mandated by its base to obtain the nomination of a common candidate of the opposition, the president of the UNC says he is answering the calls of the same base, which is not satisfied with the agreement concluded in Geneva.
"Today, the national political leadership of the party echoed the base after hearing its complaints," said the president of the UNC to TOP CONGO FM.
"The political leadership enjoins him to temper in the direction of the demand of the base. I do not want to comment on this decision because it is above the person in our statutes," said Mr. Kamerhe.
"I announce that I am withdrawing my signature to respect the will of my base. Without the base, I would punish myself and exclude myself from the party."