Renowned Congolese musician Madilu System dies

Congo Planet - August 12, 2007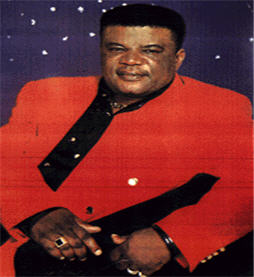 Renowned Congolese musician Madilu System passed away on Saturday at the University of Kinshasa Hospital Center after a short illness. He was 55.
He was best known for performing as the lead vocalist with Franco Luambo Makiadi in the Tout Puissant OK Jazz band.
In recent years Madilu had continued singing with the band he formed after the death of Franco and had just produced a new album titled "Bonne Humeur". Reactions to the news of his death poured in on radio and television stations all over the country.
President Joseph Kabila's spokesperson Kudura Kasongo said during an appearance on the government-owned television station Radio et Television National Congolaise (RTNC) that the president was saddened by the death of Madilu System whose music he admired particularly.
Tribute: your reactions >>